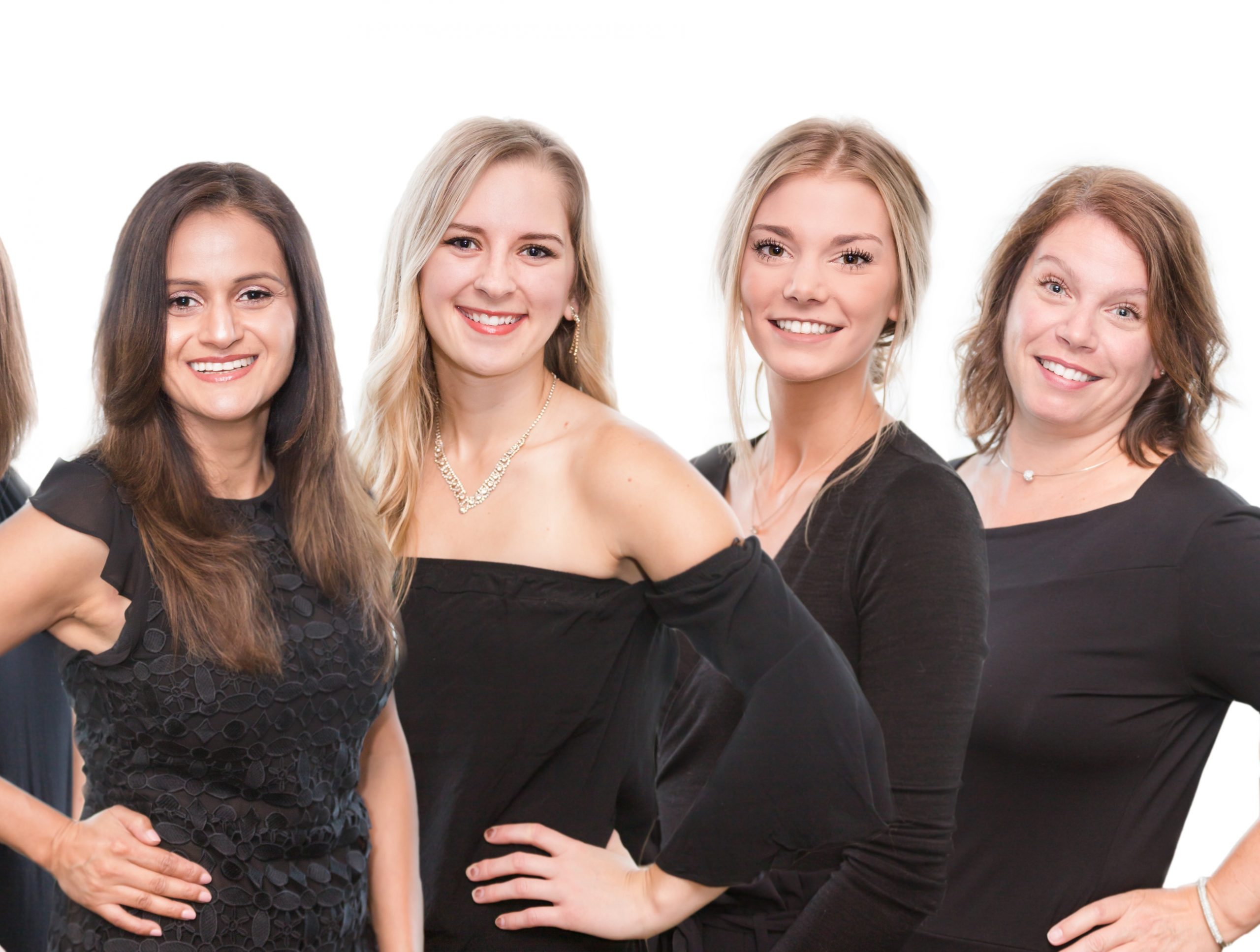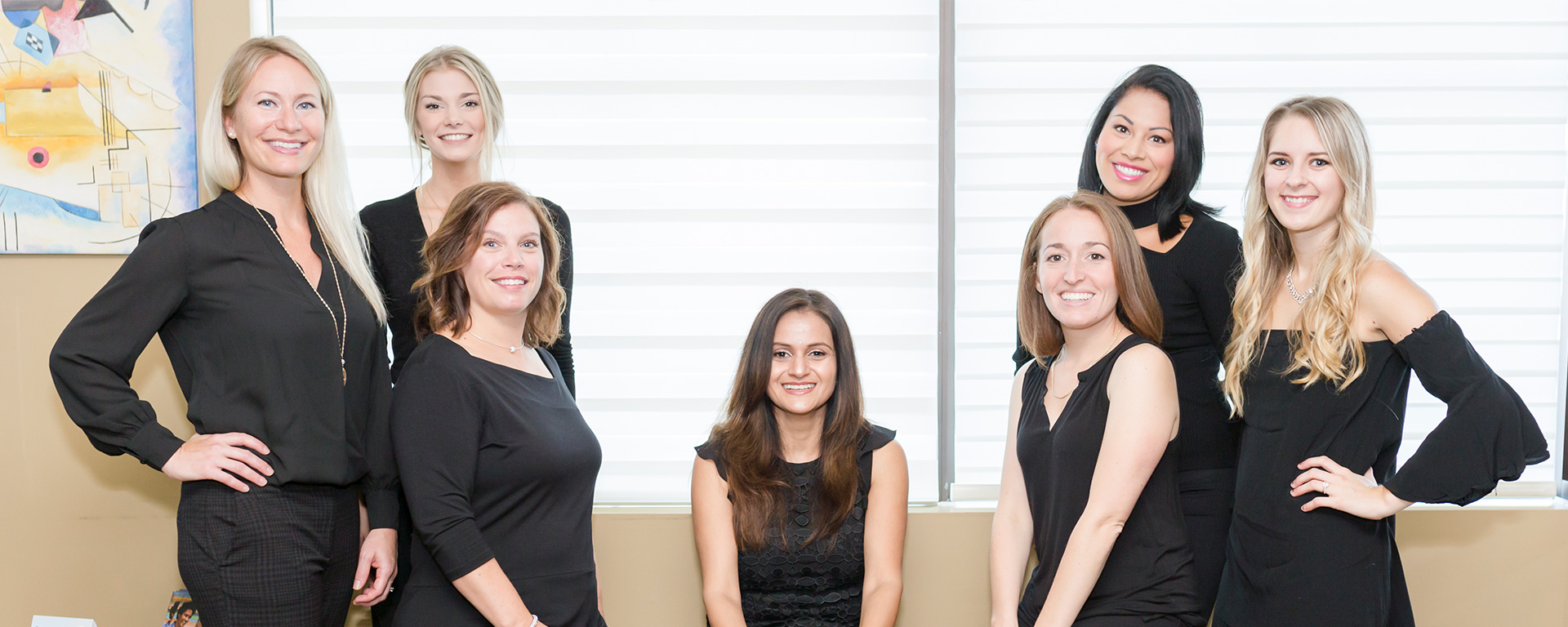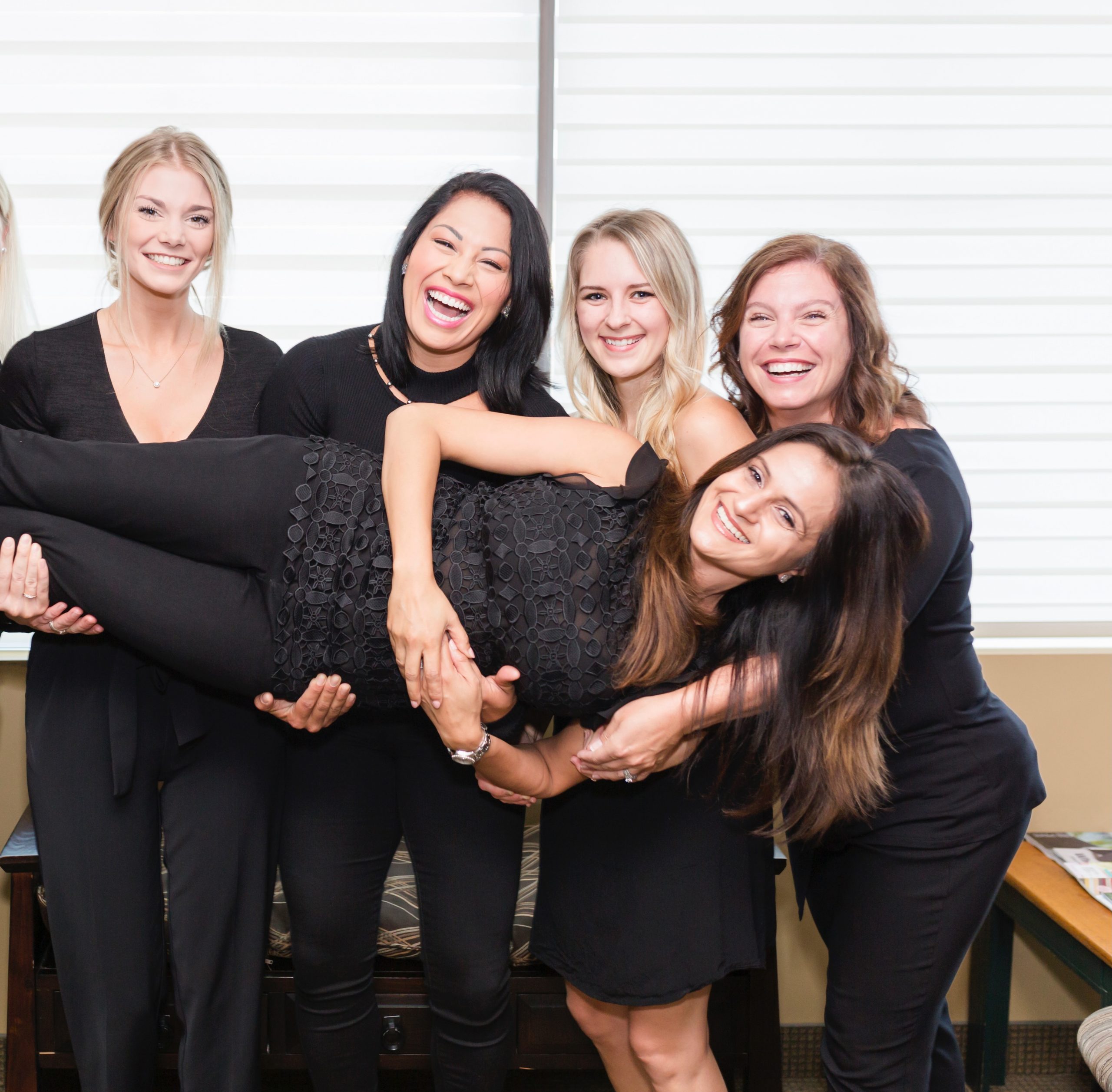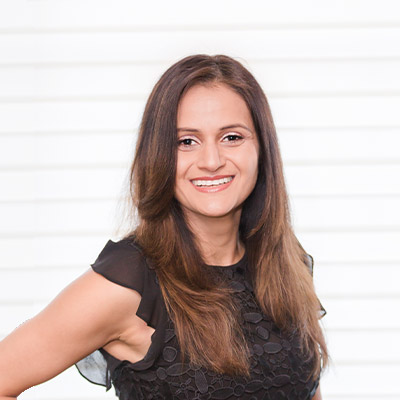 ABOUT DR. SAWHNEY
Born in Toronto, Ontario, Dr. Sawhney has spent her career working towards providing the highest standards of patient care. In her early life, Dr. Sawhney graduated high school with the Governor General's Academic Medal, which recognizes top-performing students across the country.
After high school, Dr. Sawhney attended The University of Toronto and obtained an Honours Degree in Human Biology with distinction. She then headed to London and attended Western University for Dentistry. She became a Doctor of Dental Surgery, earning her degree with distinction. Dr.Sawhney spent seven years working as a general dentist in Toronto.
Although successful, Dr. Sawhney's interest in orthodontics led her away from private practice and back to school. She spent another three years at Western University, earning her Masters of Clinical Dentistry in Orthodontics, as well as Fellowship from the Royal College of Dental Specialists of Canada.
Dr. Sawhney is married to her loving husband Neil and has a puppy she adores. During their spare time they enjoy travelling, reading, basketball, hiking and biking.
DR. SAWHNEY HAS
---
Participated in clinical research at the Toronto Princess Margaret Hospital
Volunteered at MARS research center
Volunteered to help treat under-privileged children in the community
Acted as Secretary of the Oxford County Dental Society
Acted as President of the Toronto East Dental Society
Taught restorative dentistry at the University of Toronto
Taught orthodontic clinics to the dental students at Western University
Acted as a committee member with the Ontario Dental Society
Volunteered at the Toronto Princess Margaret Hospital
Been a member in good standing with RCDSO, ODA, OAO, CDA, CAO, and AAO**
STAFF
---
The Smiles by Design team is a core group of dental professionals, trained in their respective specialties to ensure you receive the highest level of patient care. Working with Dr. Sawhney, we understand how important your care truly is, so we strive to make you comfortable, relaxed and positive about your decision to go with us.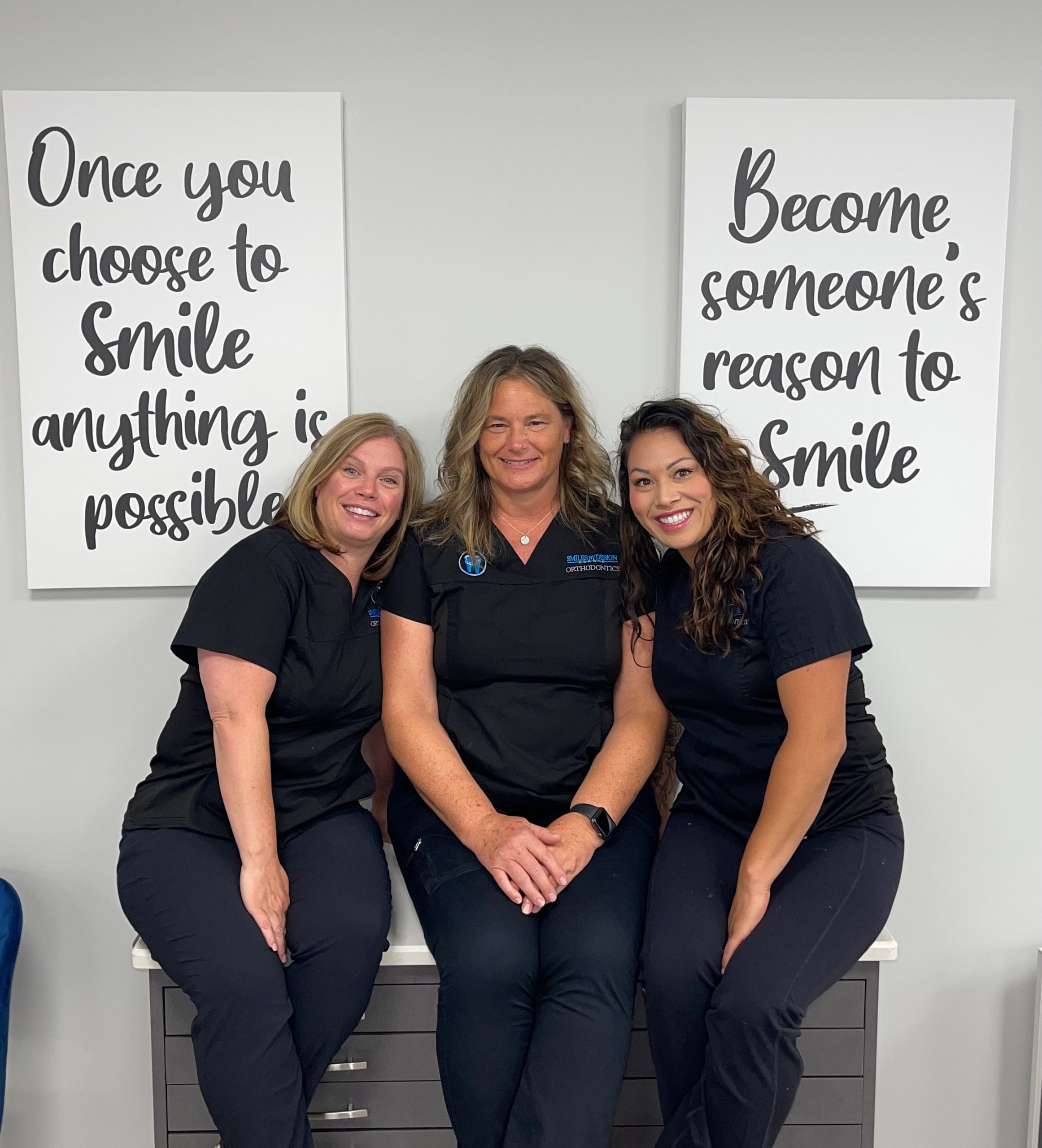 STEPHANIE CSONT, ROSE BEAN AND BRITTANY SAWATZKY

Treatment Coordinator's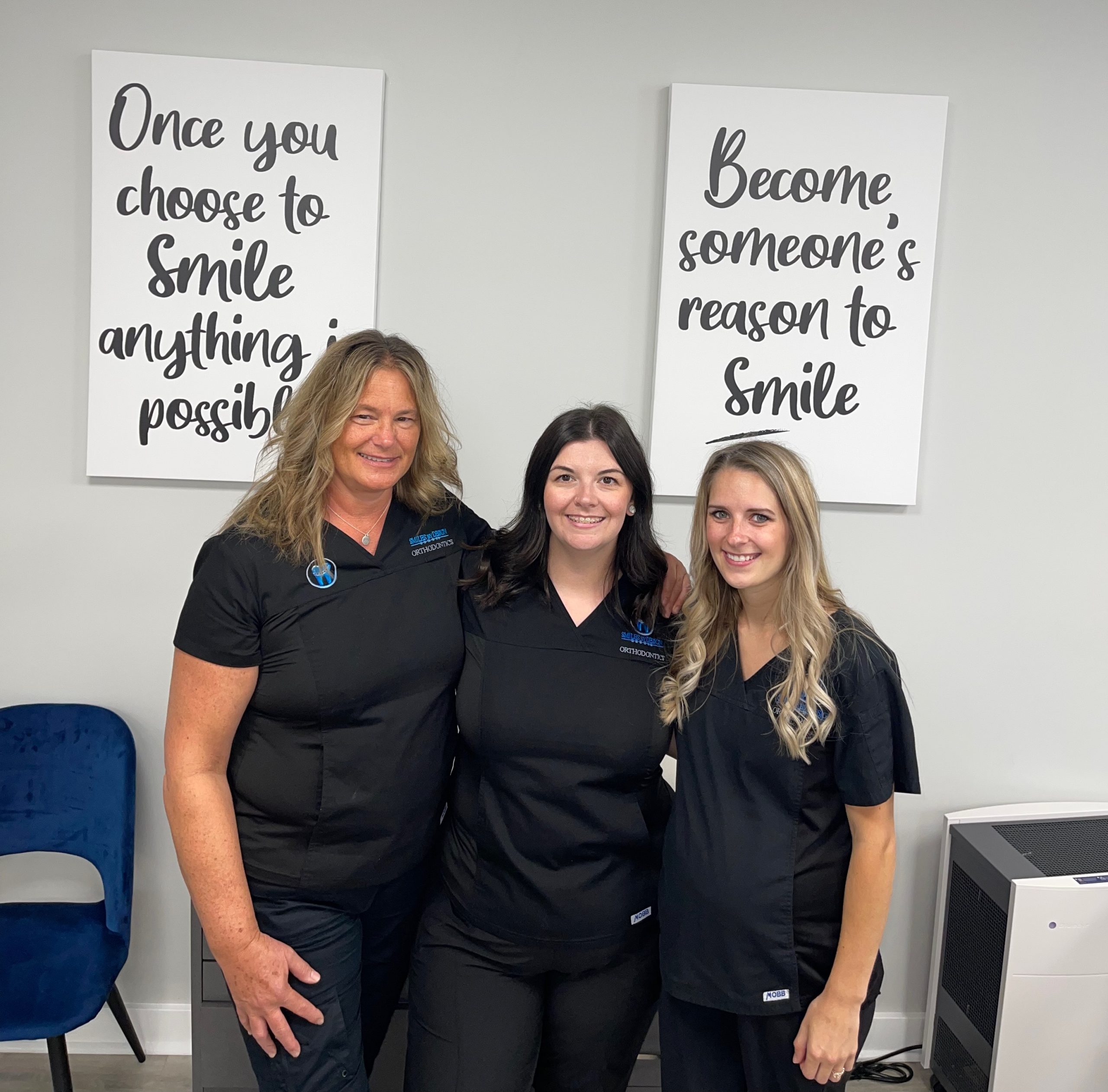 ROSE BEAN, BETHANY WEEDMARK AND BETH REMPEL

Hygienist's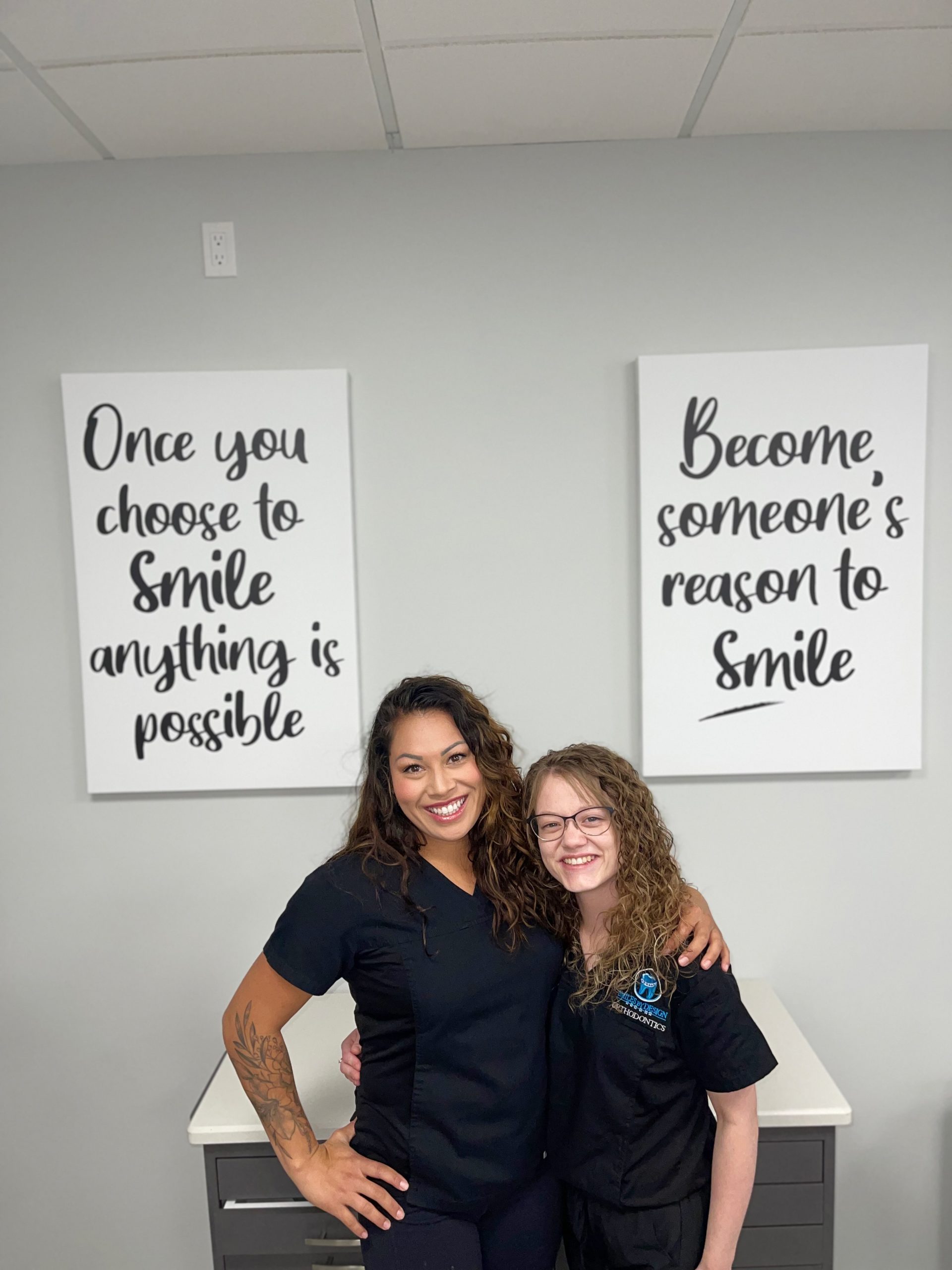 BRITTANY SAWATZKY AND SARA SCHRAM

Level II Assistant's & Clinical Coordinator's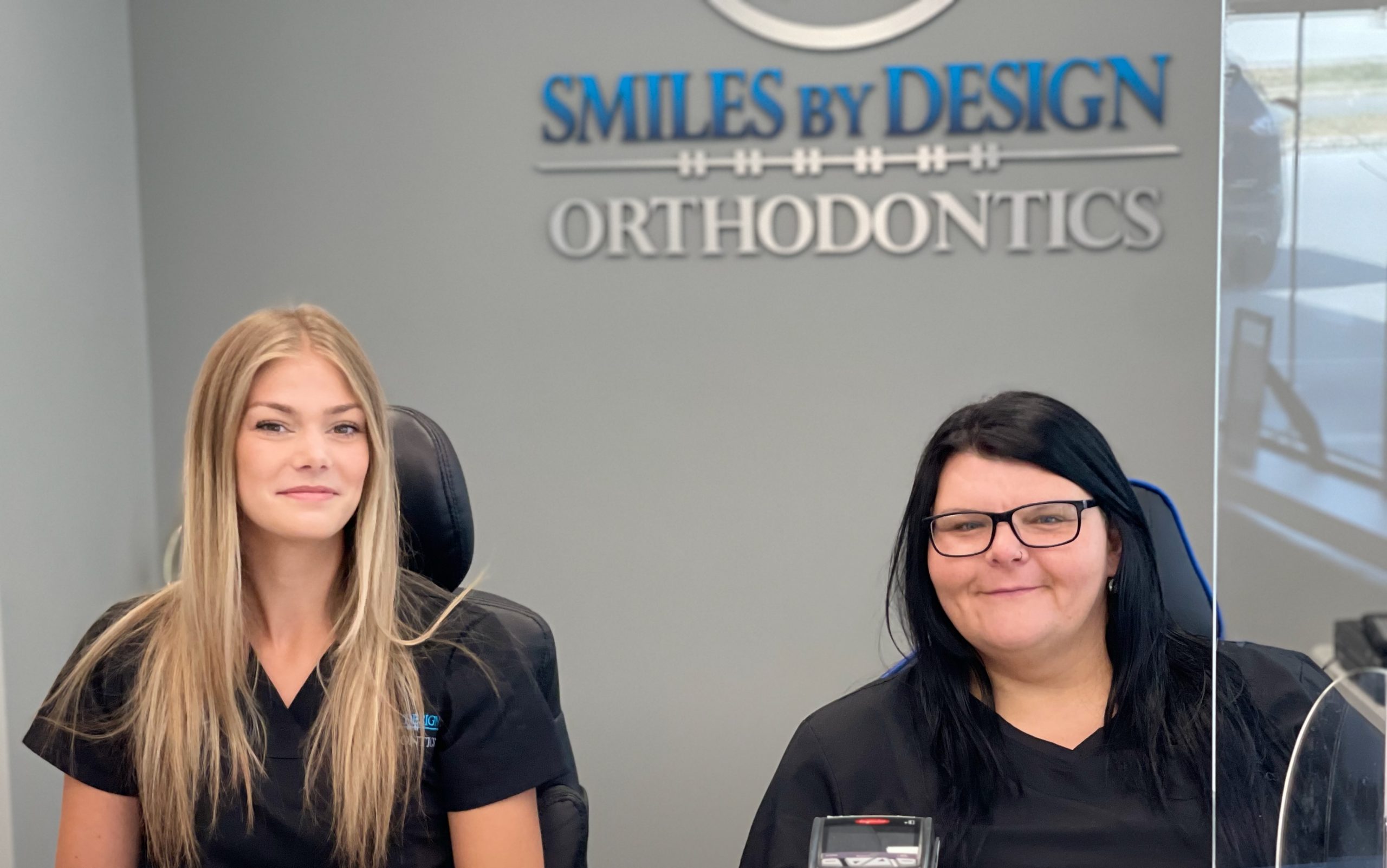 CARISSA PARKINS AND MELISSA BARNIM

Patient Care Coordinator's
CARISSA PARKINS

Level II Assistant and Patient Care Co-ordinator
OUR CORE VALUES
---
We will listen carefully to our patients, and work tirelessly to improve your health
We will educate you about the procedures you undergo, and how to provide the best after-care possible
We will provide you with the aids you need to keep your braces and teeth clean
We will value your time, respond to you promptly, and work within your schedule as best as we can
We will work with you and provide no-interest payment plans to help you get the treatment you need. We will also help you in obtaining the paperwork to provide your insurance company