BRACES
---
Advancements in dental technology have really pushed the envelope of what is available to our patients. Technologies such as Innovation Brackets, Damon braces and Incognito braces allows us to provide comfortable, less apparent care for our patients.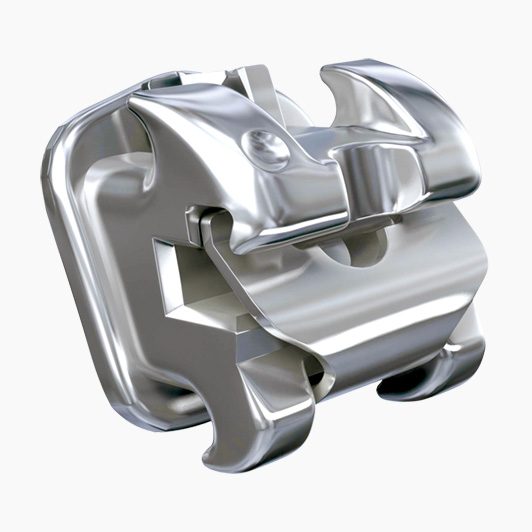 INNOVATION BRACKETS
These brackets are high-quality, hygienic, self-ligating braces. In layman's terms, self-ligating braces allow your teeth to shift comfortably and easily. As a result, you see great results in reasonable time and reduced wire binding which may lead to discomfort.
Furthermore, the simplified procedures of applying these braces results in generally shorter appointments that are less involved.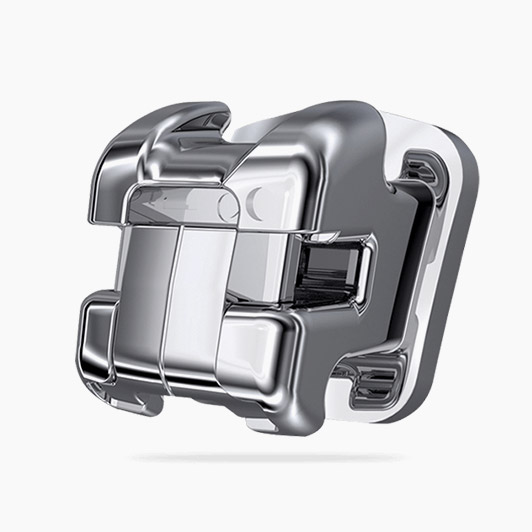 DAMON BRACES
These braces are tie-less, so they don't require tightening, and are very gentle to the teeth and tissues. With memory shape wires that aligns teeth, minimizing the need for extractions, you can expect to be very pleased with the results. The fee for providing these braces at our office is the same as regular ones. We want all patients to be able to benefit from the latest in technology. For more information, please contact our office.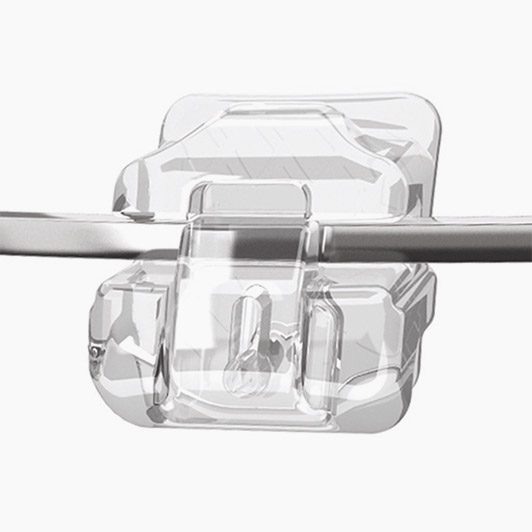 CERAMIC BRACES
Ceramic braces are similar size and shape as metal braces, except that they are tooth-colored or clear brackets that blend into the shades of teeth. We even use self-ligating clear brackets so they are esthetic, barely noticeable, but still have the benefits of our tie-less self-ligating brackets with doors.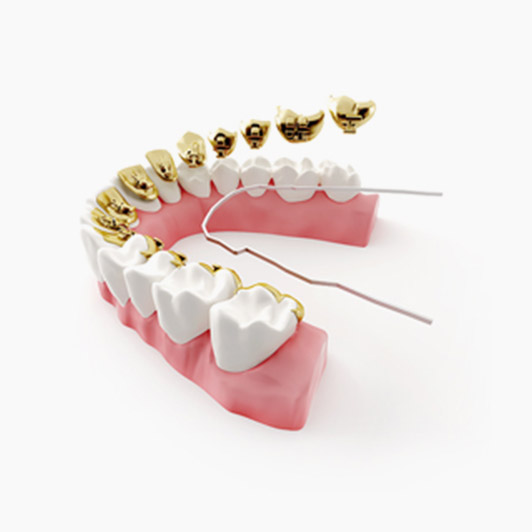 INCOGNITO BRACES
The modern and invisible alternative to conventional braces, Incognito Braces are discreetly hidden on the back of your teeth. This allows people to go about their daily routines without feeling self-conscious.
These braces are suitable for most groups, of all ages. They are custom-made for each patient, using the latest computer technology, allowing us to maximize your comfort. For more information, please contact our office.