ALL ABOUT BRACES
---
Successful orthodontic treatment is a team effort. Between you, Dr. Sawhney (your bite specialist) and your family dentist. Our goal is the same - a healthy smile with straight teeth and a good bite.
Regular dental care is a must if you want to maintain a healthy, life-long smile. Dr. Sawhney can help you straighten your teeth, and your family dentist can help keep them clean and cavity-free. But at the end of the day, the primary provider of dental care is you. With a bit of effort and time at home, the results of our work will be much better.
ORAL HYGIENE
---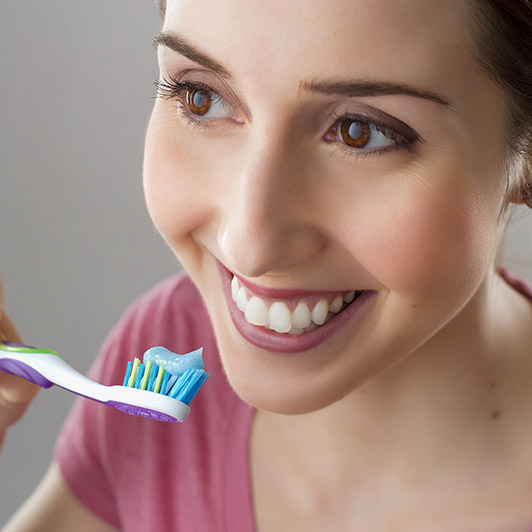 When brushing, the surface of every tooth should be scrubbed at least 10 times. Place the toothbrush at an angle and use small, circular motions. Brushing slowly, brush the upper teeth down, and the lower teeth up. .
Don't forget to brush your tongue and the roof of your mouth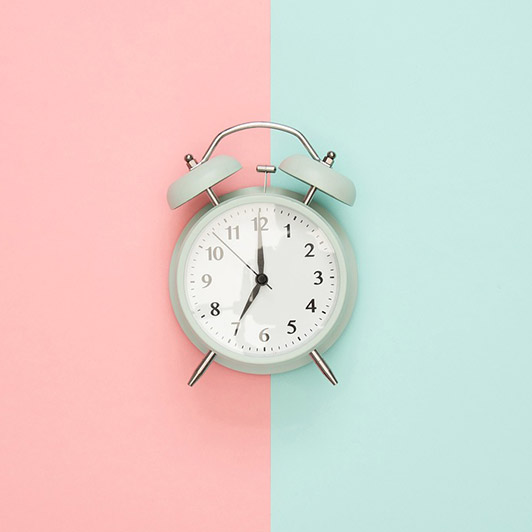 On average, brushing properly requires just 4-5 minutes when you are in braces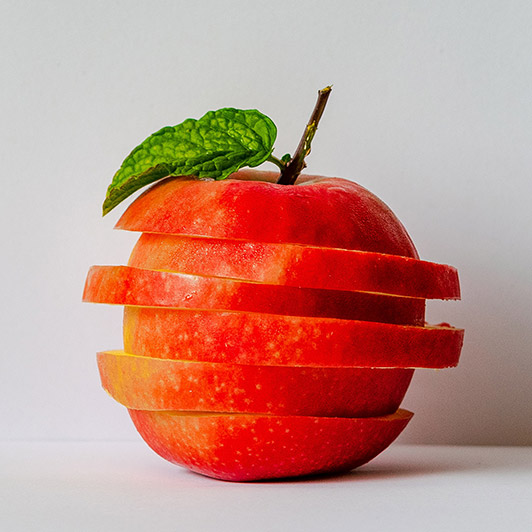 Brush three times a day, minimum - morning, lunch and dinner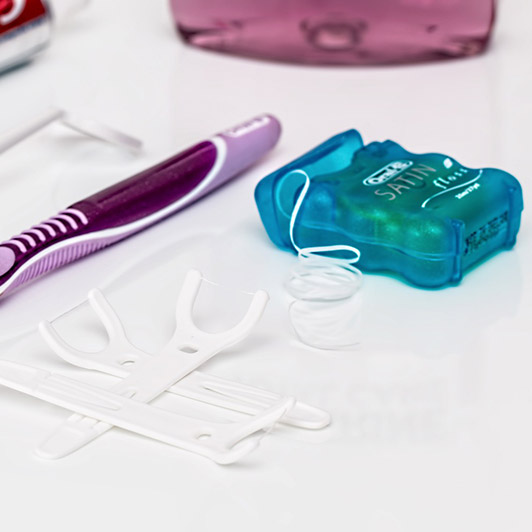 Flossing is crucial in helping eliminate the spread of cavities
SUPERFLOSS
---
Superfloss has three parts: a stiff, straight end; a spongy middle section and a normal floss end. The first step is passing the stiff, straight end of the floss under the wire between two teeth. Then sneak the normal floss end through the contact between the two teeth, moving it up and down in a C-shape against the tooth. Repeat these steps for every tooth in your mouth.
FLOSSING WITH A FLOSS THREADER
---
Dr. Sawhney will provide you with a reusable Floss Threader. Use a piece of dental floss about 12 inches long. Use the floss threader to get the floss under the wire. Slide the floss up and down along the tooth surface. Be very careful to not pull with too much force on your arch wire.
Flossing is important and, remember, it should be done every day. The best time to floss is before bedtime, after brushing. This process will take more time than flossing without braces. If your gums are not healthy, they may bleed the first few days you floss.
Floss between every tooth in your mouth
Floss after you eat anything, or at least once a day
Always rinse your mouth out after flossing or brushing
CLEANING YOUR BRACES WITH AN INTERDENTAL TOOTHBRUSH
---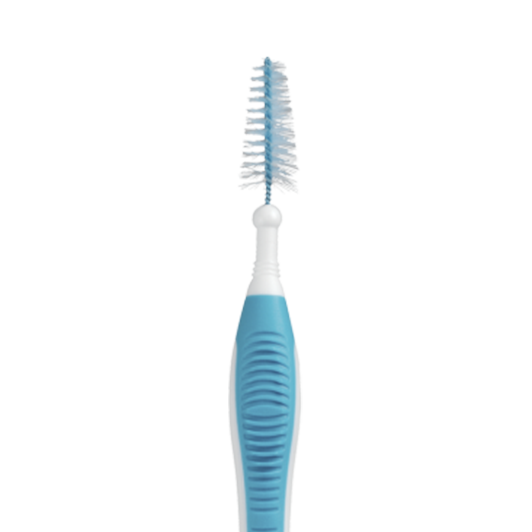 PROXABRUSH
A Proxabrush is an interdental (between the teeth) toothbrush that you may use to clean underneath and around your wires and braces. Use the Proxabrush gently to avoid damaging your wires. It will help you to clean your braces while maintaining healthy teeth and gums.
EATING TIPS
---
For best results, avoid hard, crunchy, chewy or sticky foods. This isn't fun, but it is important to avoid broken wires or braces, as this prolongs treatment time.
DO NOT EAT THE FOLLOWING

Caramel or gooey chocolate bars

Sticky or chunky peanut butter

Chewy candy, taffy, & gummy bears
Use caution when eating chewy bread, chips, corn on the cob, apples and carrots or drinking soda and sugary drinks.